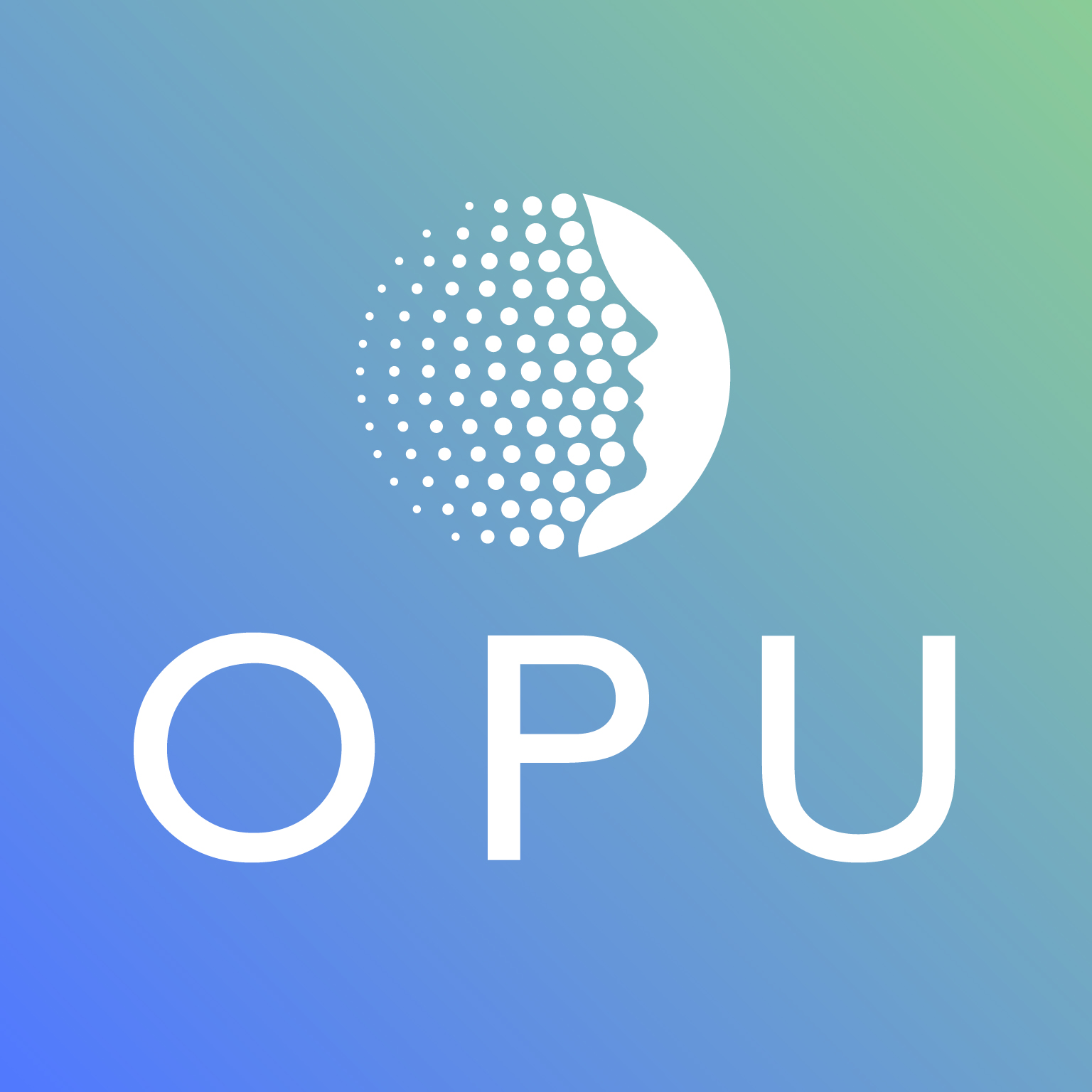 Free Skin Analysis Scan
COVID-19 & Virus Skin Check
Capture Images and Upload Below
Submit photos of any area of your skin which may be affected by the viral infection, this includes rashes, bloodshot eyes, or bluish lips (see examples).
Please fill the box with an image of the affected portion of the skin. Minimize the inclusion of any background images.
For fingers or toes, please try and zoom in. You can use the crop image tool to assist.
(Max 4 Images)
General Skin Health Analysis
Try Our Skin Analysis
We recently launched our covid & viral skin analysis platform. We also have made significant advances on our general health analysis scan. Try them both out for free right now!